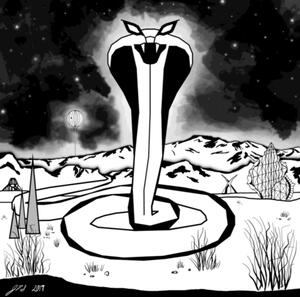 UNHCEGILA IN FLAMES
A short story of why and how we are building and burning down a 5 ton, 7 meter tall snake in the desert of South Africa 150km from the nearest paved road
---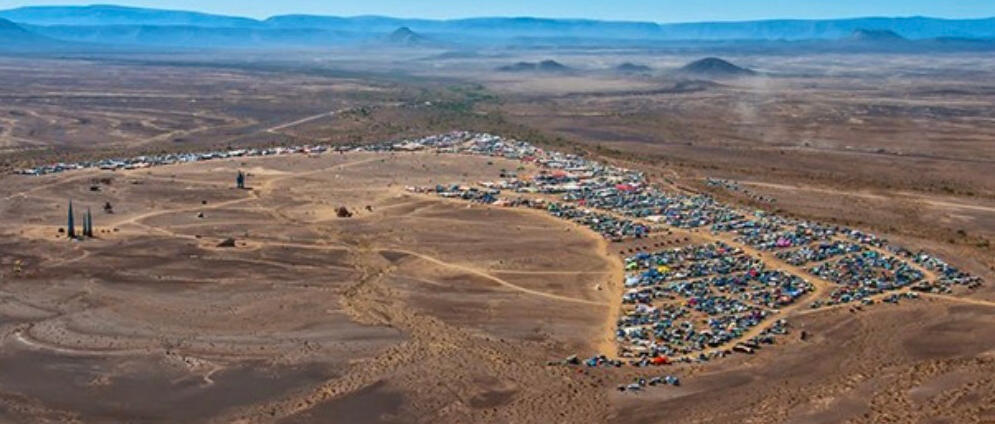 Annually the ethos of Burning Man takes shape Tankwa Karoo, South Africa where 10,000+ people build a community for a week, then disassemble and leave no trace. There is no money, no cell service, and no protection from the elements, as people come to the middle of nowhere to build the world's most expressive art, dance to DJs under the stars, and spend some time away from the city hustle and busy schedules.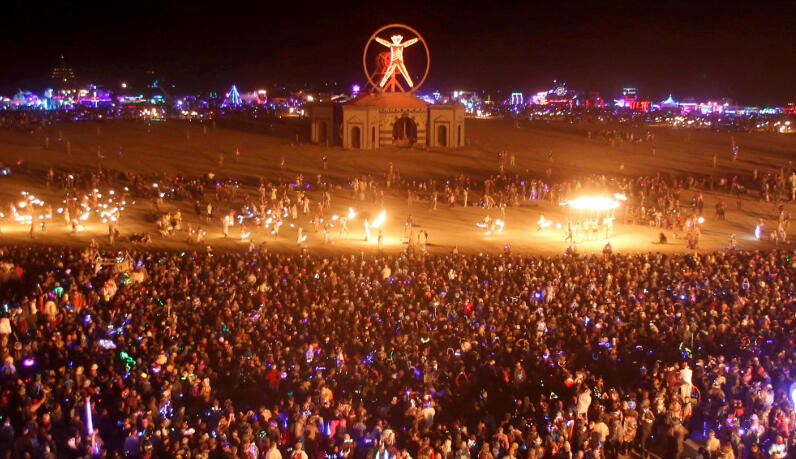 One thing that has always impressed us about our friends is the sense of responsibility to bring joy to others. We all understand that our time on earth is short, the world is a big place, and someone somewhere helped us get to where we are today. We are lucky to be in a position to pay it forward and build a community that values genuine human expression.

...and if that's a little too hippy for you, we're building an enormous fucking snake that shoots lasers out of its eyes, plays the deepest deep house, and will die in a spectacular flame of glory.
So in a nutshell, we are building a 7 meter snake in the desert 150km-s from the nearest settlement that will provide entertainment for thousands of people for a week and then will serve as a giant campfire. We are happiest if you join for the week, but if you can't, we would still appreciate your support!
Thank you - The Zebracorns and Mittekidz